Natural Bio Preservatives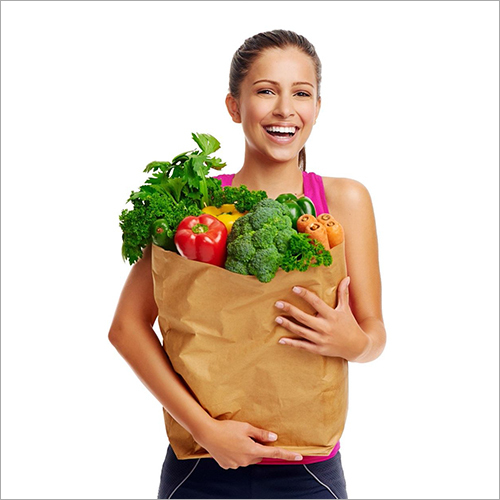 Natural Bio Preservatives
Product Description
Natural Bio Preservatives
We are supplying here the Natural Bio Preservatives that are made for use in the various industries and commercial applications. The Bio-preservation is a technique of food preservation in which antimicrobial potential of naturally occurring organisms and their metabolites are exploited. Natural preservatives are ingredients that are found in nature and can without artificial processing or synthesis with other substances prevent products from prematurely spoiling. They also function to limit changes in color, texture and flavor. Sources include vinegar, vitamin C, cultured starches and spices. The offered Natural Bio Preservatives are made for use in the various food and beverage industry.
In 2019, Nielsen reported that over 75% of the Russian consumers checked the list of ingredients when buying food products. Globally, over 70% of consumers paid attention to food labels when making purchase decisions.
Consumers want simple and straightforward labels!
Today consumers gravitate towards products based on simple recipes and made from familiar ingredients. They look for natural and healthy options that meet at least the basic food safety requirements. This is why the lean label concept is getting ever more popular both in Russia and abroad.
Application
Bread (toast, wheat, rye-wheat, etc.), bakery (baguettes, hamburger buns, etc.), pastry (rolls and buns, pies, etc.)
Puff pastry (yeast-based, yeast-free)
Baked goods of traditional national cuisine (tortillas, mantou, mooncakes, etc.)
Flour confectionery (cookies, gingerbread, muffins, Viennese waffles, etc.)
Baked confectionery semi-finished products (sponge cake, sweet pastry products, etc.)
Rationsrelative to the mass of the finished product:
1.50 Natural Flavor:
Souffl, sponge cake, gingerbread, fillings, bakery products, zefir, mixes, syrups a minimum of 0.2-0.4%
1.01 Natural Flavor: 0.1-1.0%
How to pick the optimal natural bio-preservative?
You should consider the following factors
Microbiological content in raw materials used for the production
Technology of production.
Type of packaging used.
Conditions of storage and transportation of the finished product.
We invite you to give both our products a test run to pick the most suitable for your operating conditions.
Wheat pan loaf recipe
Wheat pan loaf recipe
Ingredients

Content in samples,%

Control

1

2

3

4

High-grade wheat flour

100

100

100

100

100

Vegetable oil

4.0

4.0

4.0

4.0

4.0

Yeast powder

0.6

0.6

0.6

0.6

0.6

White granulated sugar

1.0

1.0

1.0

1.0

1.0

Table salt

1.8

1.8

1.8

1.8

1.8

Calcium propionate E282

0.35

DEL'AR 1.50 Natural Food Flavo

0.15

0.45

0.75

Water as per calculated ratio*

63

63

63

63

63
Contact Us
RZ-D-301, Upper Ground Floor ,St. No. 9, Near Railway Road ,Sadh nagar, Palam Colony, New Delhi, Delhi, 110045, India
Phone :+918037400931