Carra geenan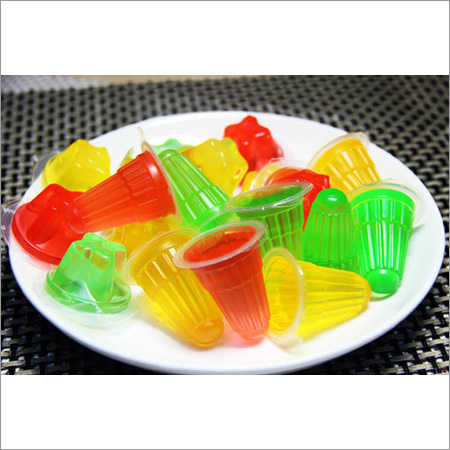 Carra geenan
Product Description
Carrageenans are a family of linear sulphated polysaccharides that are extracted from red edible seaweeds. They are widely used in the food industry, for their gelling, thickening, and stabilizing properties. Their main application is in dairy and meat products, due to their strong binding to food proteins. There are three main varieties of carrageenan, which differ in their degree of sulphation. Kappa-carrageenan has one sulphate group per disaccharide. Iota-carrageenan has two sulphates per disaccharide. Lambda carrageenan has three sulphates per disaccharide.
Carrageenan is a vegetarian and vegan alternative to gelatin in some applications or may be used to replace gelatin in confectionery.
Desserts, ice cream, cream, milkshakes, yogurts, salad dressings, sweetened condensed milks
Sauces: used to increase viscosity
clarifier to remove haze-causing proteins
Ps and processed meats (e.g., ham): substitute for fat, increase water retention, and increase volume, or improve sliceability
Toothpaste: stabilizer to prevent constituents separating
Fruit Gushers: ingredient in the encapsulated gel
Shampoo and cosmetic creams: thickener
Air freshener gels
Biotechnology: gel to immobilize cells/enzymes
Pharmaceuticals: used as an inactive excipient in pills/tablets
Soy milk and other plant milks: used to thicken, in an attempt to emulate the consistency of whole milk
Diet sodas: to enhance texture and suspend flavours
Pet food
Vegetarian hot dogs
Our Aquagel range of Carrageenan based products specially formulated as a gelling agent in water dessert jellies. It gives a transparent gel with minimal syneresis. Aquagel is also designed to provide a uniform, smooth, strong elastic gel texture. Unlike other gelling agents, Aquagel sets at short time at room temperature.
Trade Information
Yes

Contact us for information regarding our sample policy
Packing in plastic bag

All India
Contact Us
RZ-D-301, Upper Ground Floor ,St. No. 9, Near Railway Road ,Sadh nagar, Palam Colony, New Delhi, Delhi, 110045, India
Phone :+918037400931